2018 Sale catalogues available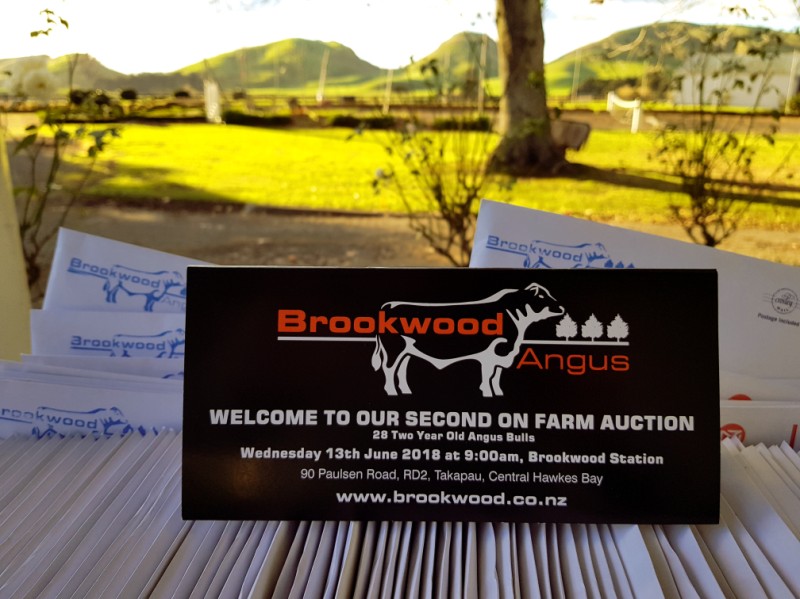 Catalogues for our on-farm bull sale have been posted out. We will be selling 28 Bulls this year at the auction.
Let us know if you want to be added to the mailing list or if you want to come and view the bulls ahead of the sale.
We look forward to seeing you on the 13th June for breakfast from 7am. The Bulls will also be ready for viewing from 7am and the sale will follow at 9am.
Posted: Mon 28 May 2018